The XXS Dutch Design exhibit at the Museum for Communication in The Hague showcased the design process of a postage stamp from a selection of celebrated Dutch designers.
I designed the identity to mirror the exhibition design's theme of making the stamps larger than life.
Credits
Team
Creative direction — Trapped in Suburbia
Photos by Fred Ernst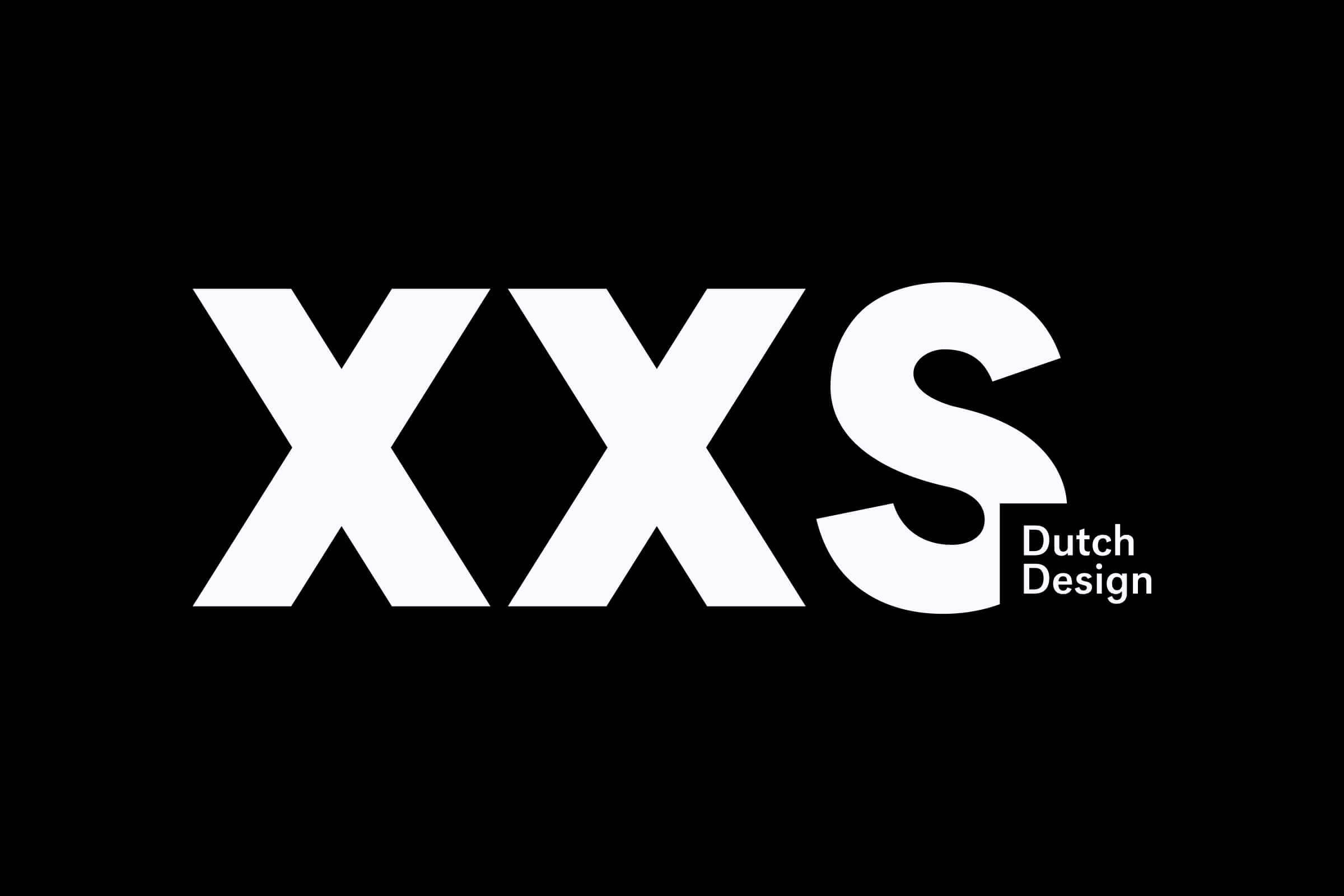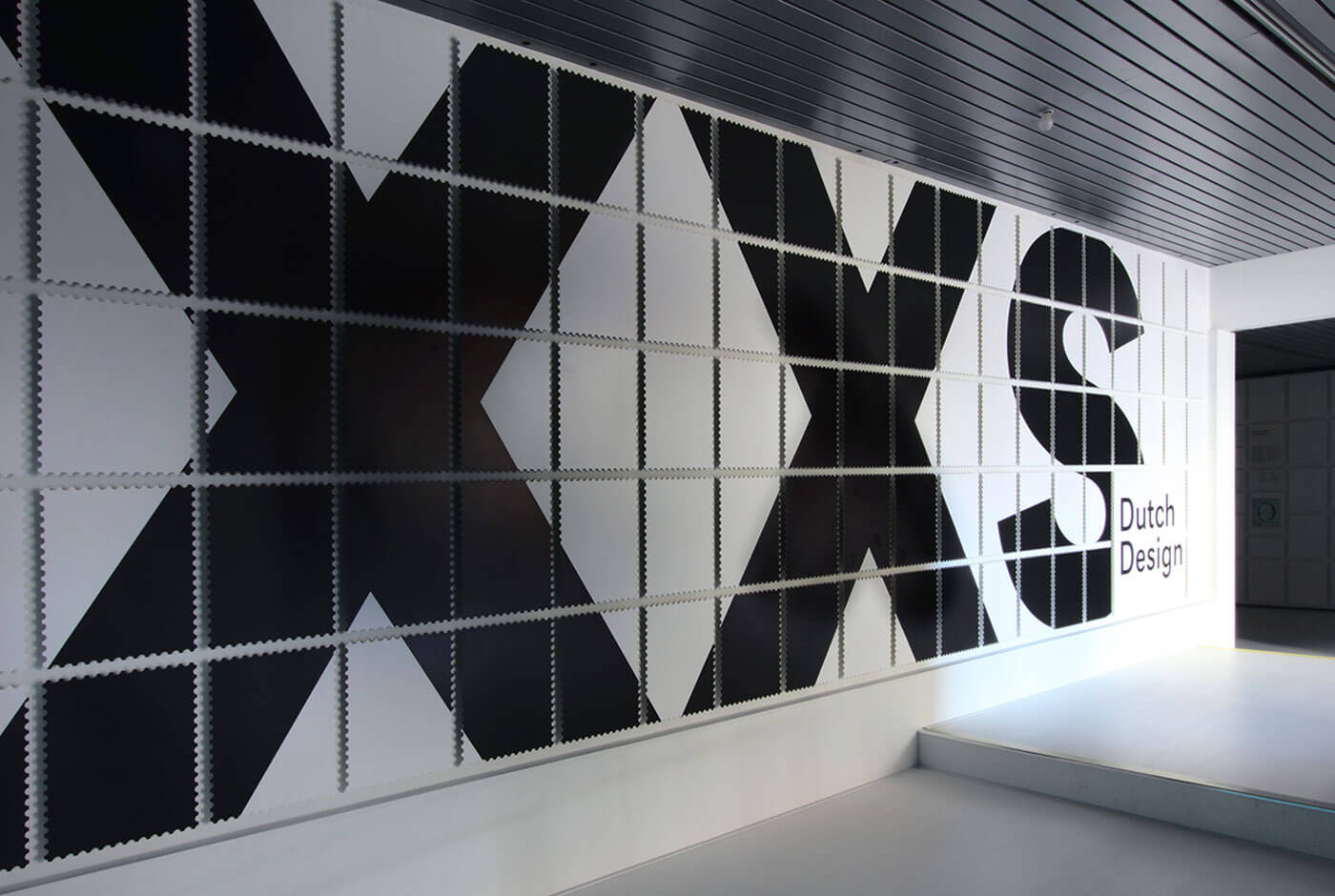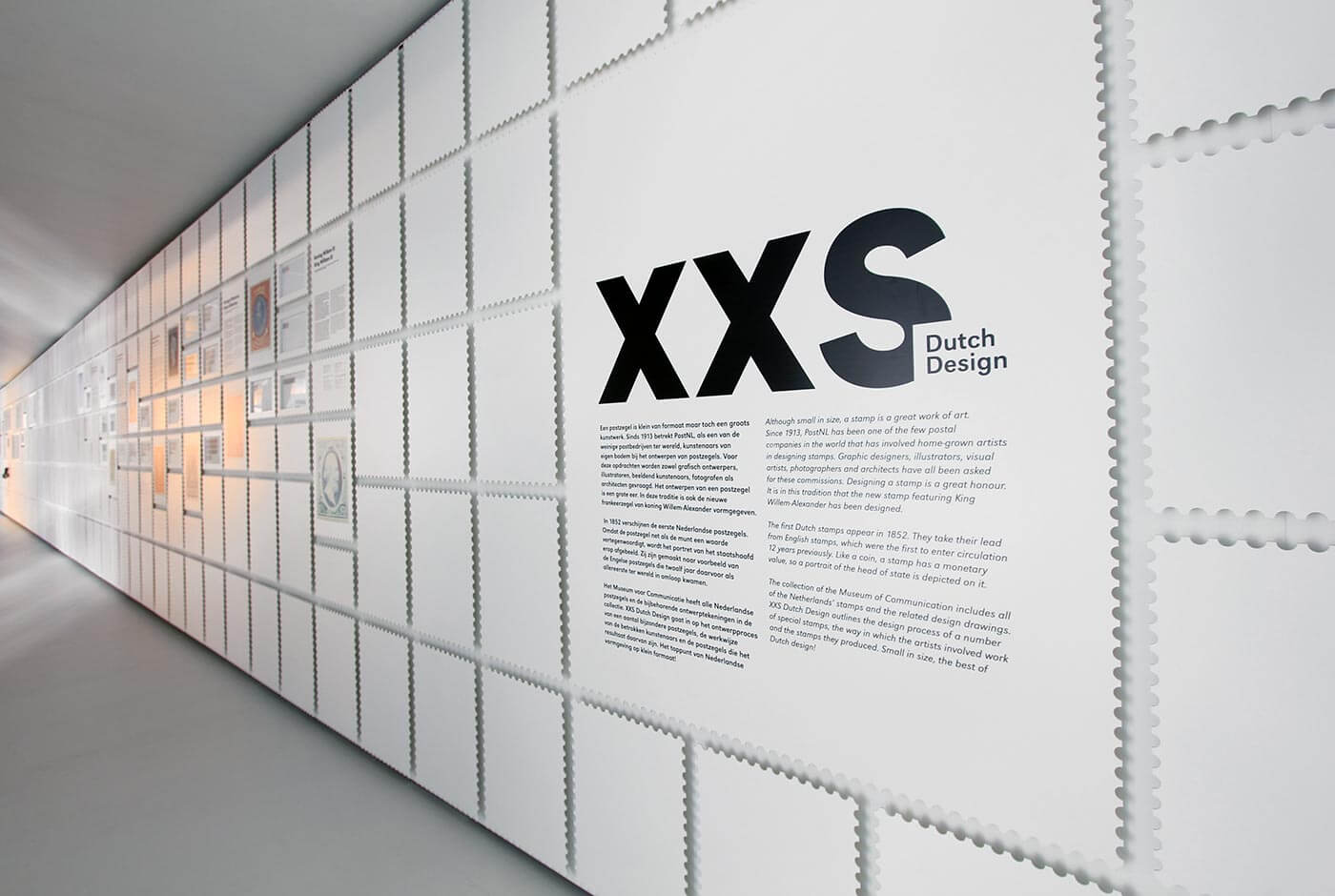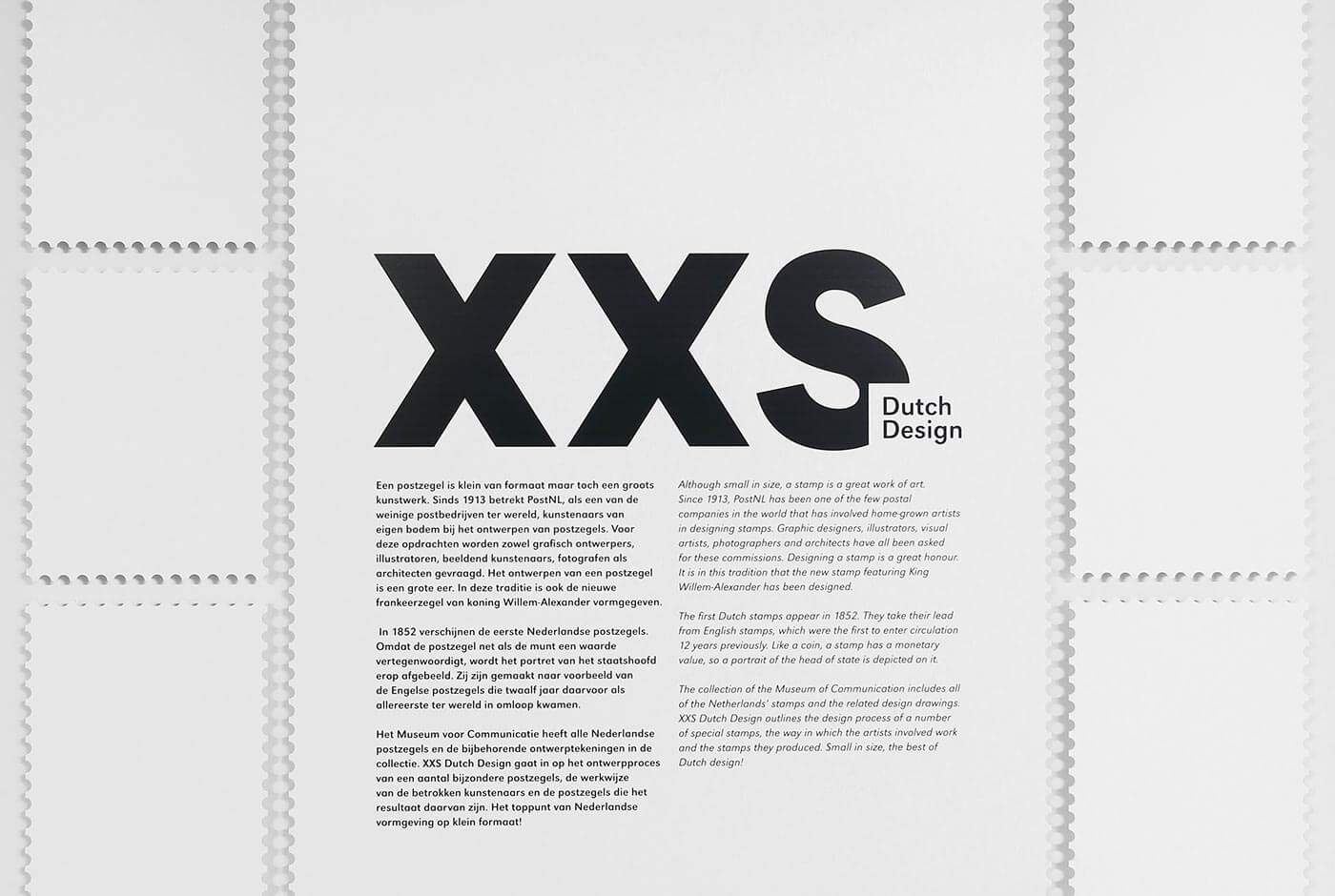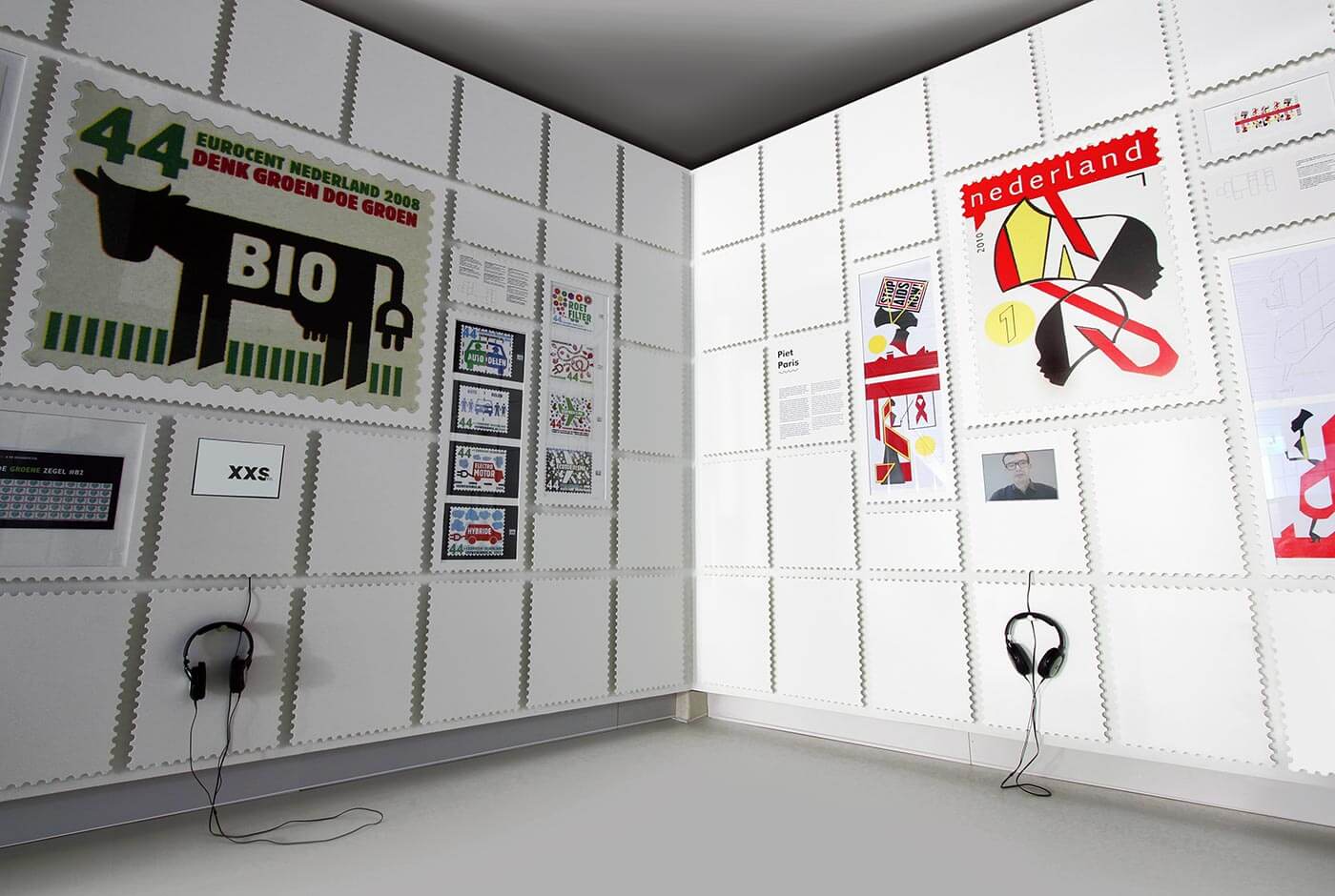 For the Q&A video bumper, I laser cut paper with perforated edges, scanned it to magnify the paper details, and then animated it as a background texture.