Airtable makes it easy to build powerful custom applications. To help its users level up and explore what's possible, I collaborated with the Education Team to design a handy set of printed guide books for customers.
Credits
Team
Content — Nash Kamal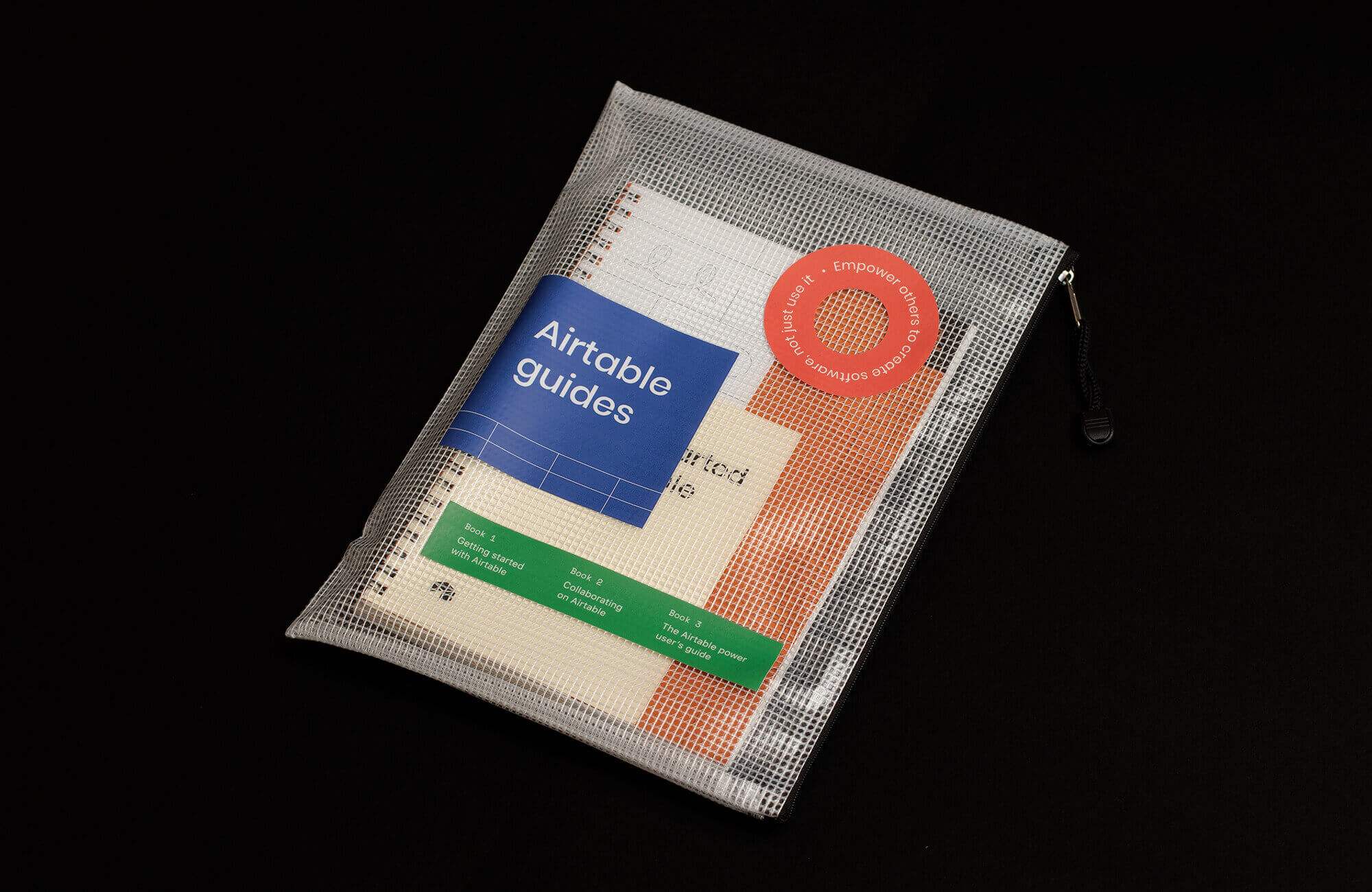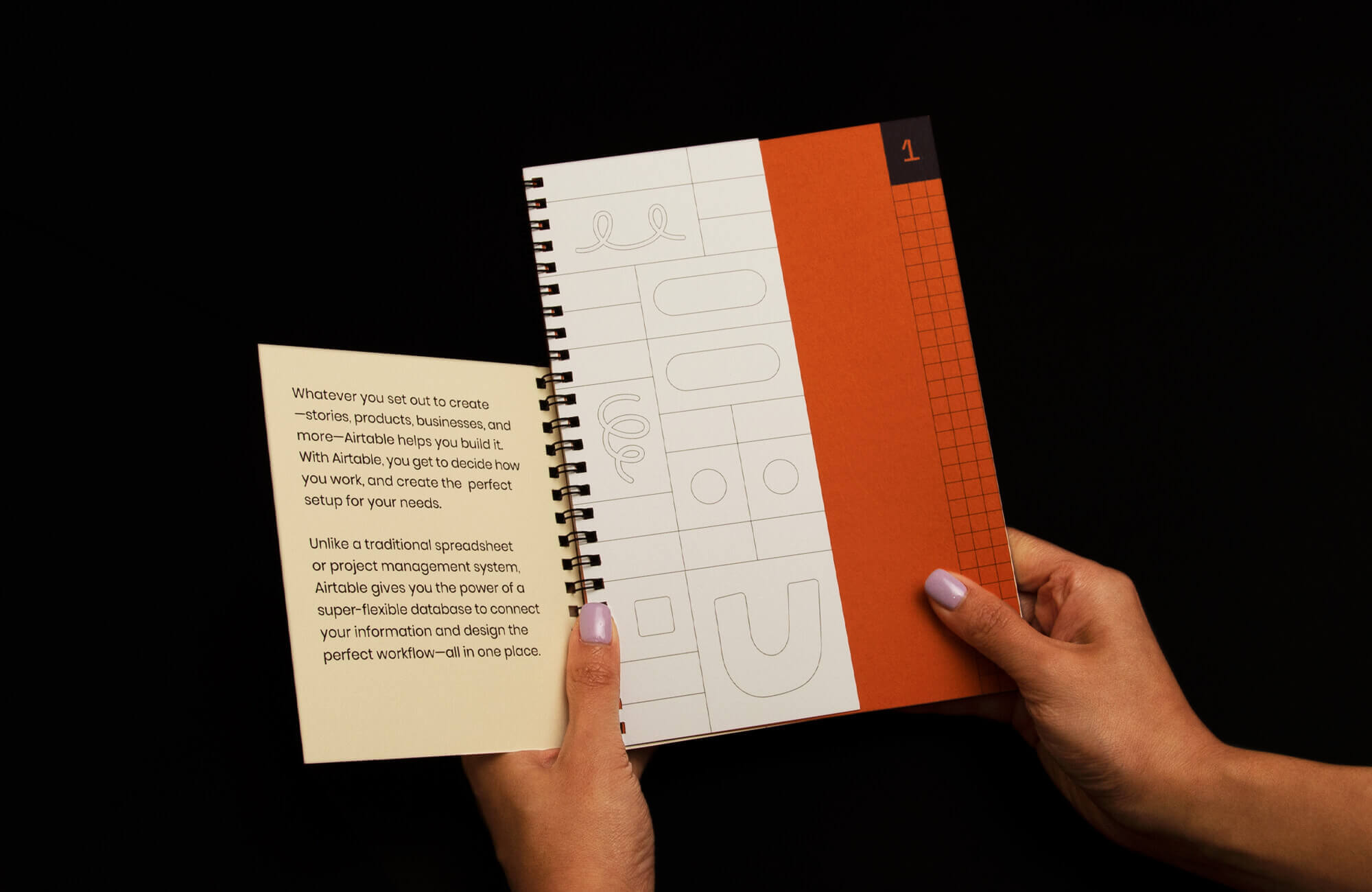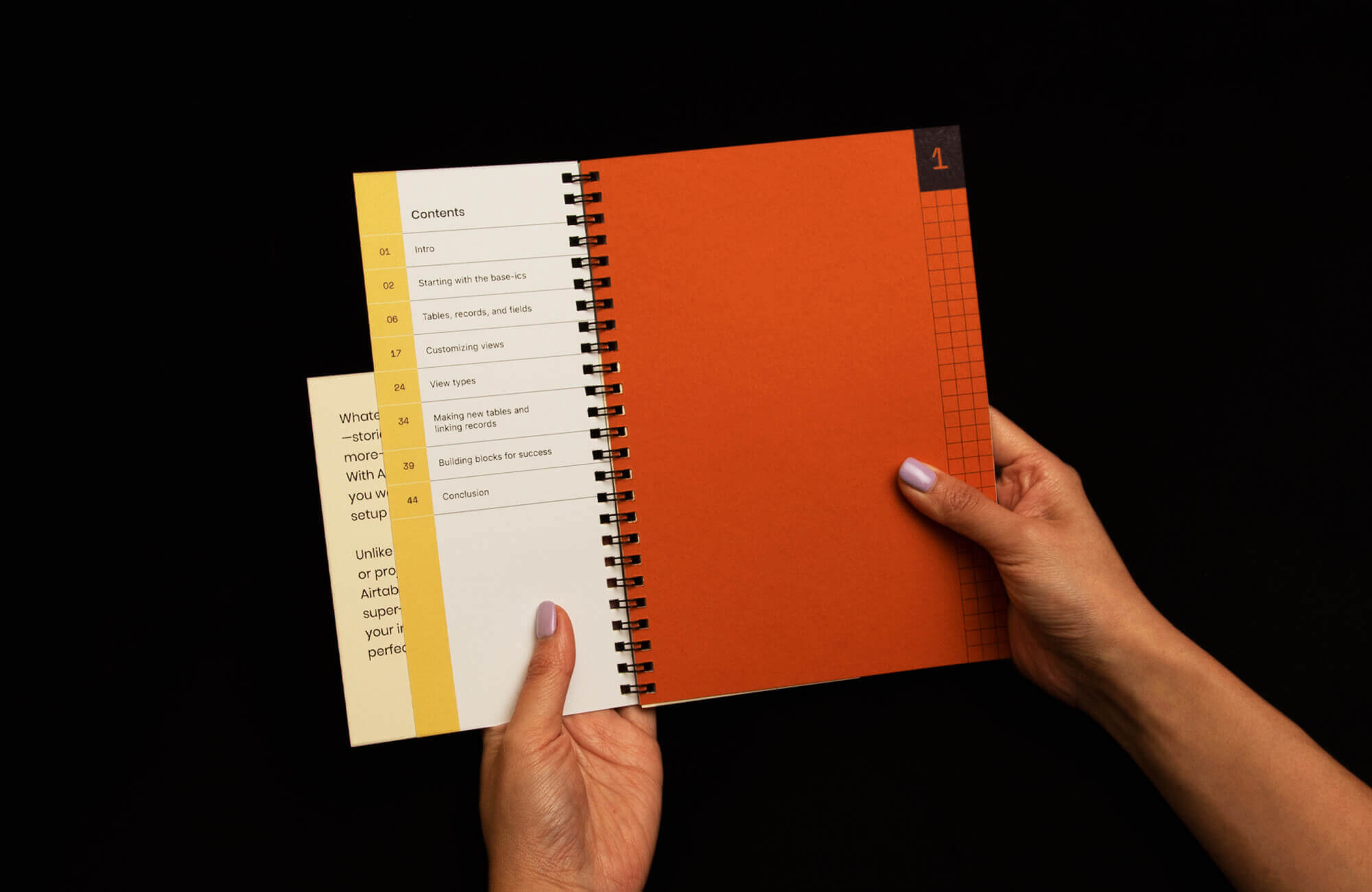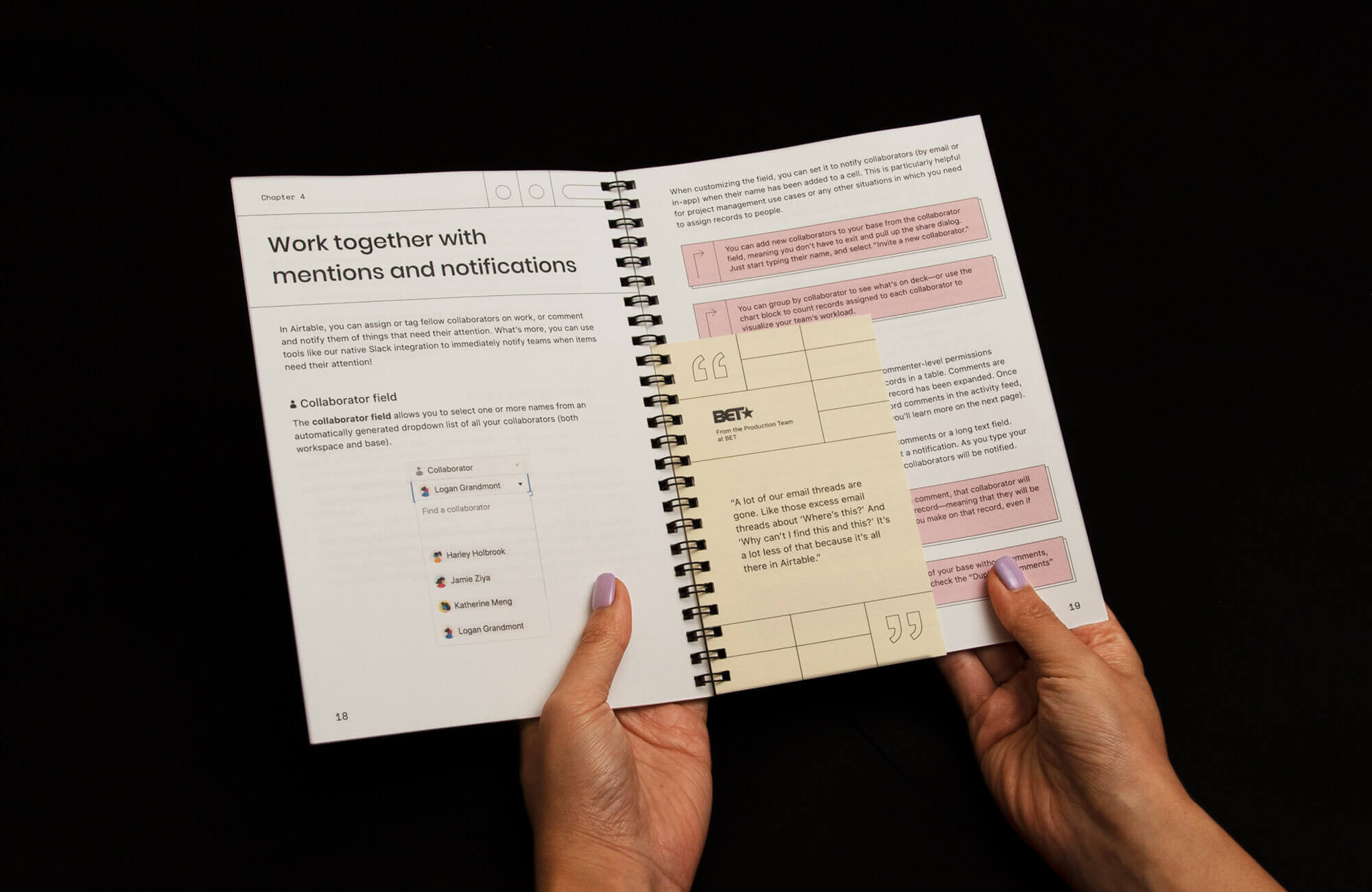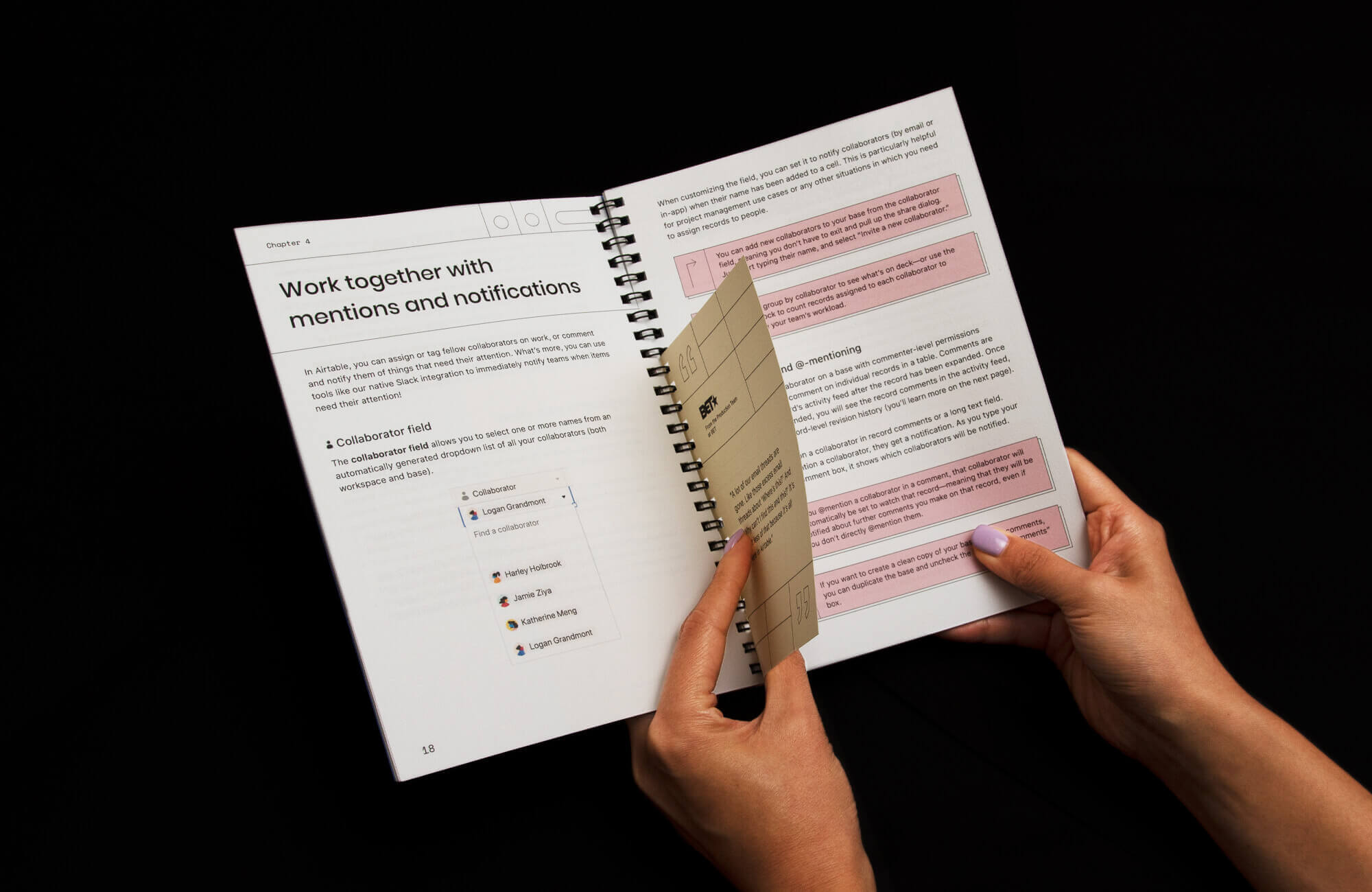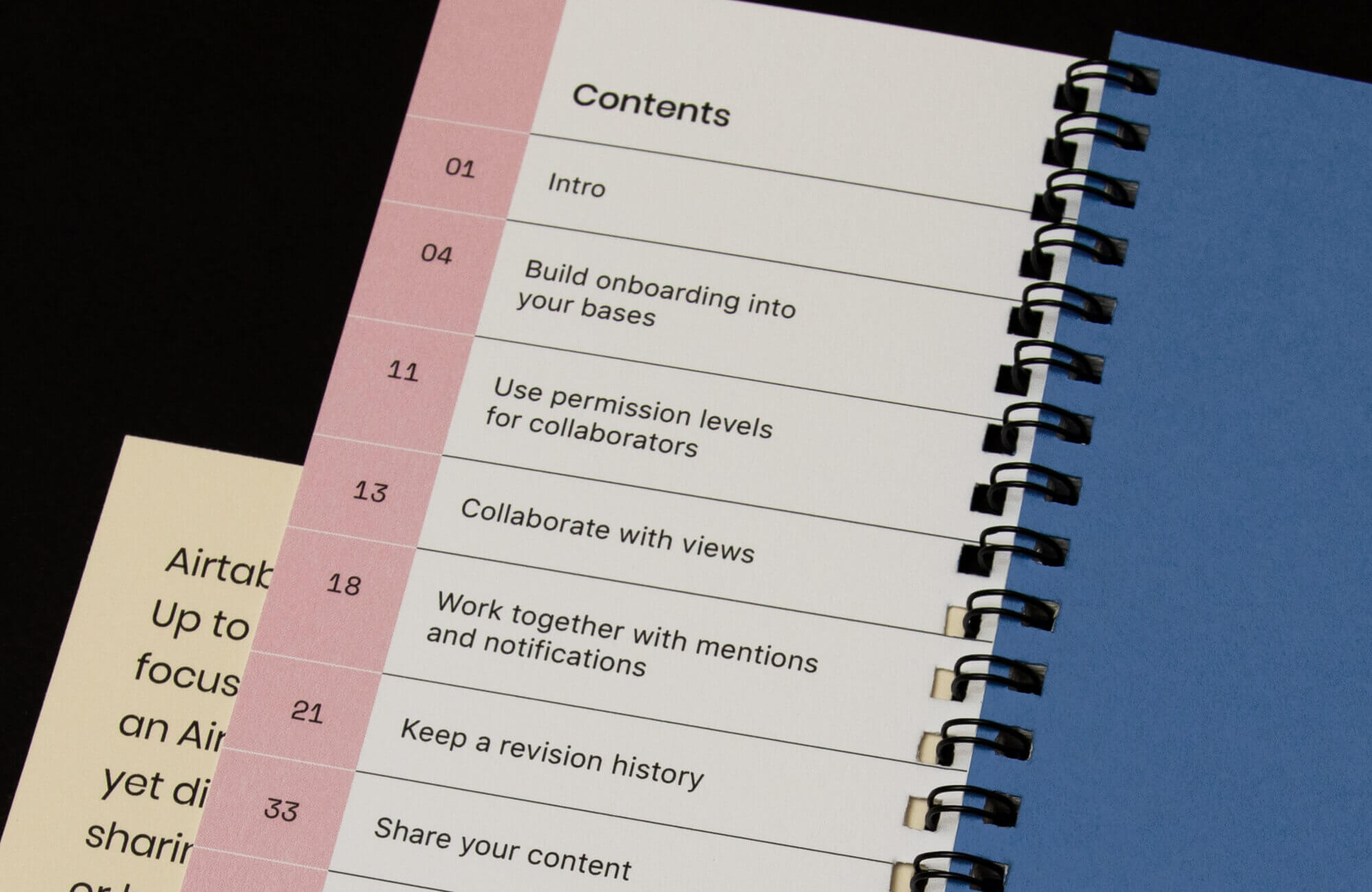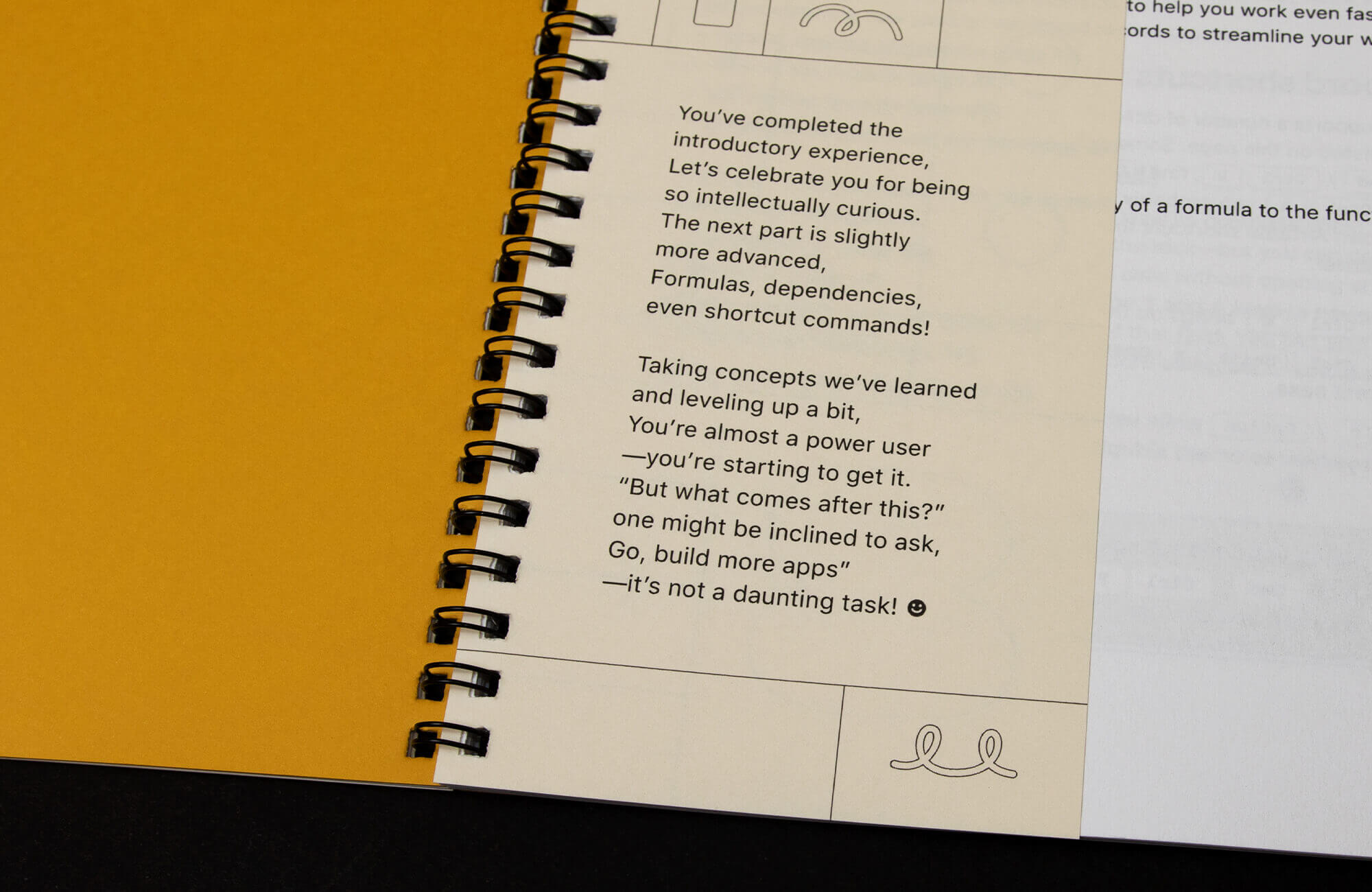 I also built a custom email template for the drip campaign and animated the header images.